Practical Engineering Tee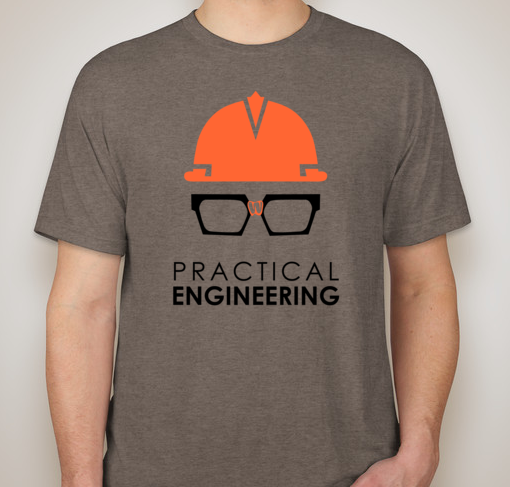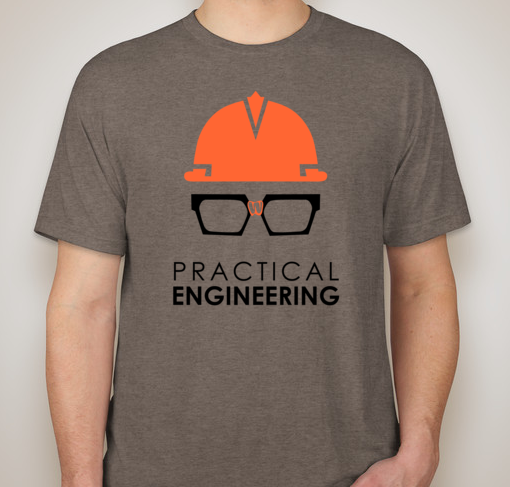 Practical Engineering Tee
Show your support for Practical Engineering with a cool logo tee! These are literally the most comfortable shirts I could find.
The last picture shows sizing information from the manufacturer.
How long before I get my stuff?
Orders in the U.S. take about 7-10 business days. International will take longer, in some cases much longer. If your order hasn't arrived and you think it should have, wait one more day then email me at Whats.That.Infrastructure@gmail.com.
Can I send it back?
I'm happy to provide a refunds for unused items. If you're unhappy for any reason, let me know within 15 days of receipt.
How do I choose the right size?
The sizing chart is included as a picture for each item. Just FYI these shirts run just a bit small, so consider ordering up.